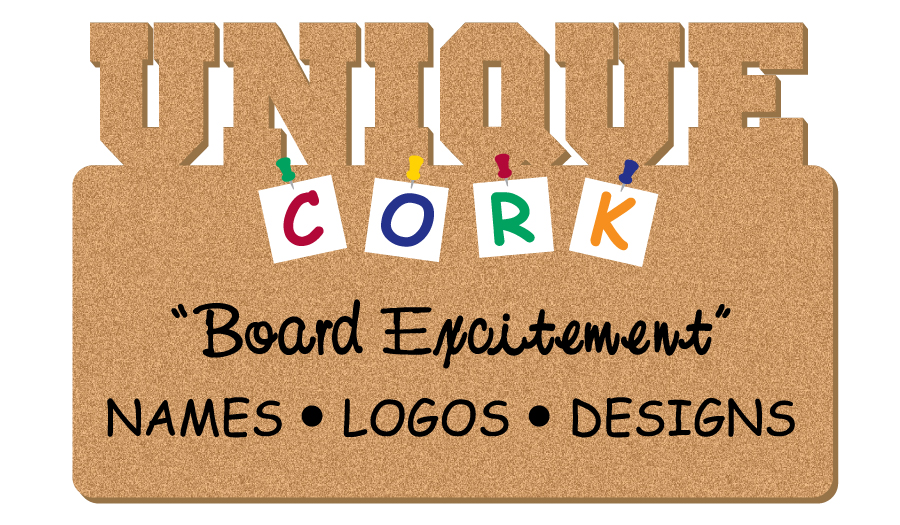 *ship to city, state & zip code

         *Comments, questions or suggestions.          

*For custom order information & price quotes, please include item# or description, size and quantity.

UNIQUE CORK, LLC  2010     PROUDLY DESIGNED & MADE IN THE USA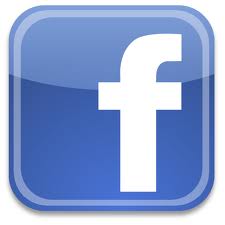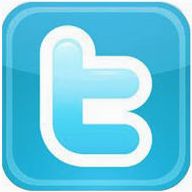 street address not required on this form

  Please do not open or accept deliveries when there is damage to the box that may have caused damage to the board(s) inside.  We use

oversized boxes and pack all shipments very well to protect the boards during shipping.  Refunds are only offered if a damaged box is returned to us un-opened. This will allow us to put a claim in with FedEx if the board was damaged during shipping.  Since damage may occur if the board(s) are mishandled after they are received,  we do not offer full refunds once the box is opened and the boards are taken out.

Please fill out the following before clicking "Submit".  Thank you.

uniquecork.com        comments        questions                                                suggestions         custom orders           price quotes