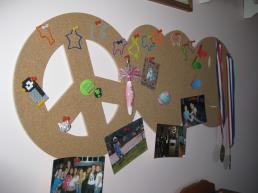 UNIQUE CORK, LLC  2010        PROUDLY DESIGNED & MADE IN THE USA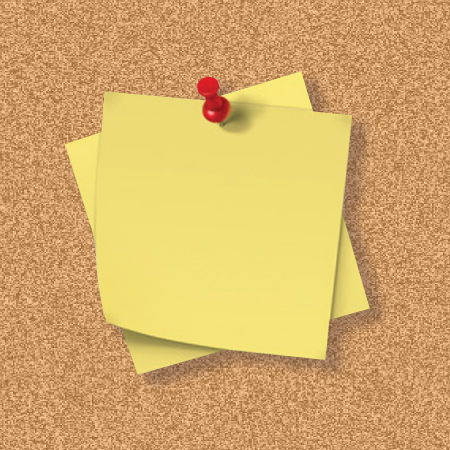 Welcome to uniquecork.com. We are a family owned & operated company that takes pride in designing and manufacturing high quality cork boards that look great in any room, office or business. It all started when our daughter wanted a cork board for her room, and I designed and made her a peace, love & happiness board, which is now our PLH10 design.  From there I just kept designing other types of boards that I thought everyone would like, and Unique Cork was started in 2010.

  Our boards make the perfect gift, party favor,

promotional item and are great for fundraising.

  Please email or call us if you can not find a

particular design or themed board and we will

gladly create one for you. There are NO limits

in the boards we can create! Before you ask the

answer is YES! we can make that for you!

  Hanging brackets, adhesive tabs or other hardware are included with each board.

Please visit our contact page with any questions or to place a custom order.

  Sincerely,

  The Unique Cork Family

cork boards  cork board  corkboard  corkboards  bulletin boards  cork boards for kids  cork boards for dorm rooms  cork boards for the office

personalized gifts  personalized cork boards  customized cork boards  custom cork boards  cork board shapes  cork board designs

sport cork boards  baseball cork boards  soccer cork boards  cheer cork boards  wine cork boards  peace love and happiness  personalized gifts in NJ  personalized gifts  unique gifts  decorative cork boards  gifts for babies  gifts for children  unique gifts for mom  unique gifts for dad  teachers gifts  party favors  unique fund raising  cork board walls  decals  car decals  cheer decals  sport decals  fundraisers  pin boards

cork board letters  cork letters  cork names  cork board names  cork displays  cork board displays  cork coasters  engraved gifts  corks for kidz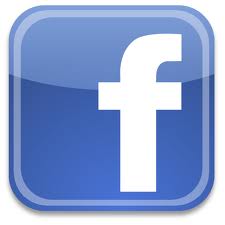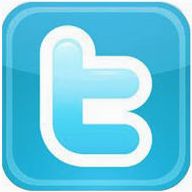 Unique Cork's 1st board made for "A".