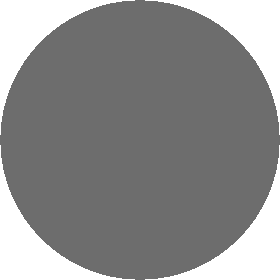 UNIQUE CORK, LLC  2010        PROUDLY DESIGNED & MADE IN THE USA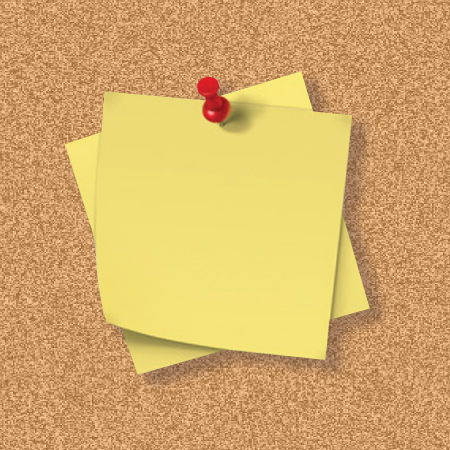 DON'T BE

BORED

WITH YOUR

DECAL!

Outdoor Durable         Machine Cut         Apply to Any Smooth, Flat Surface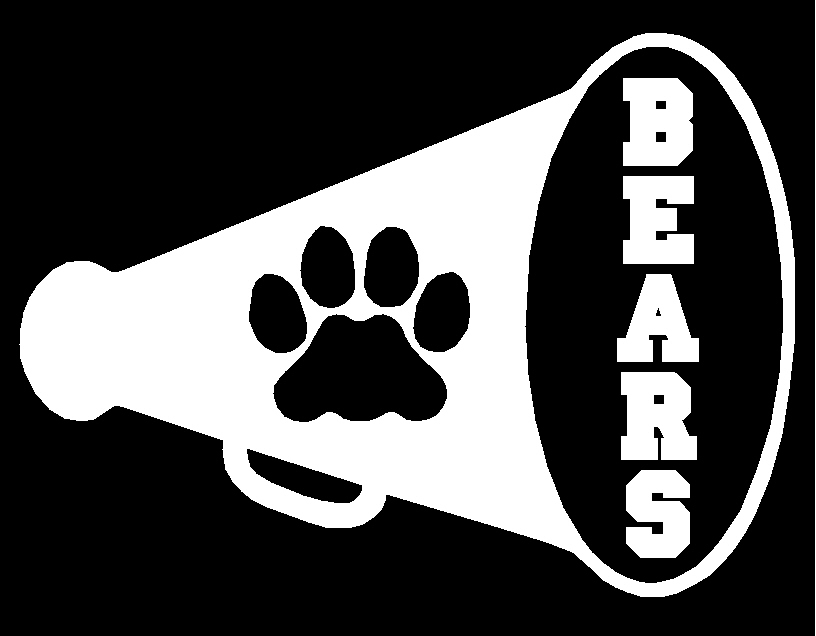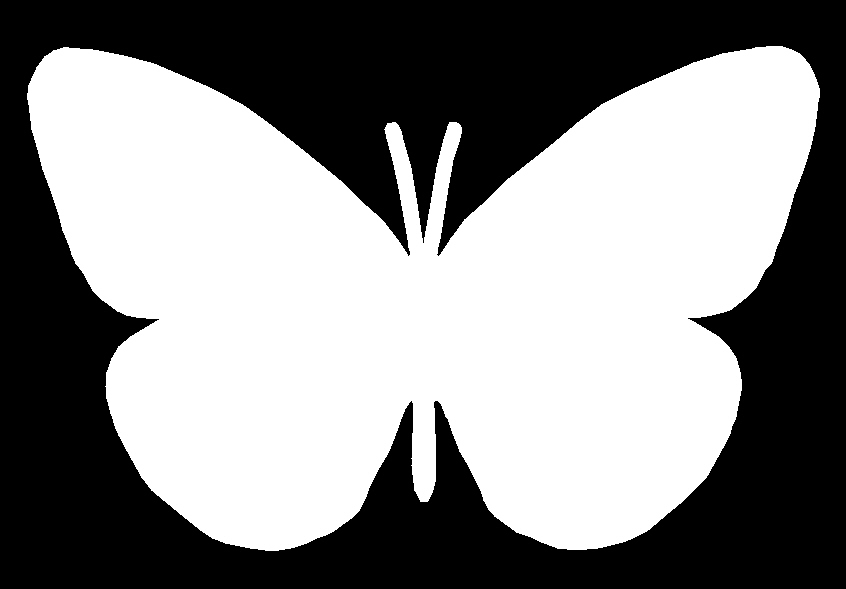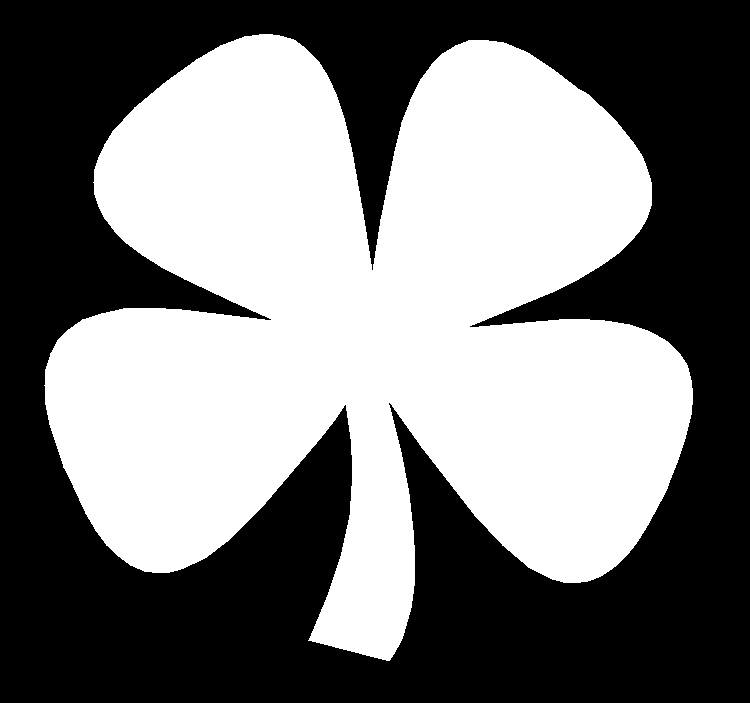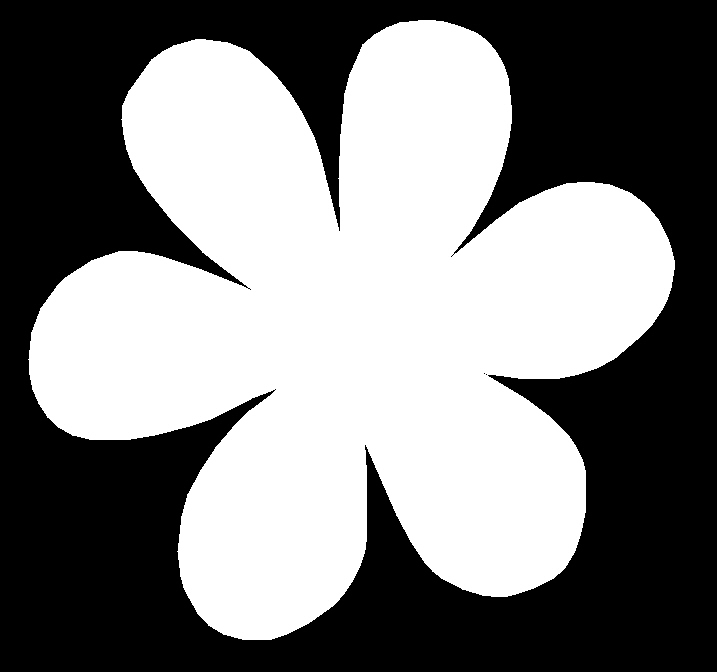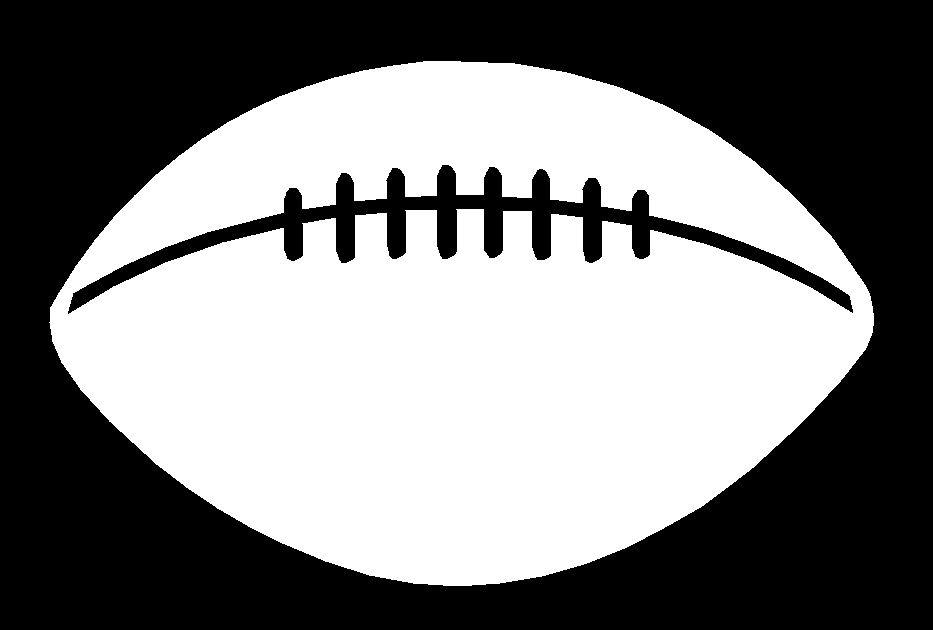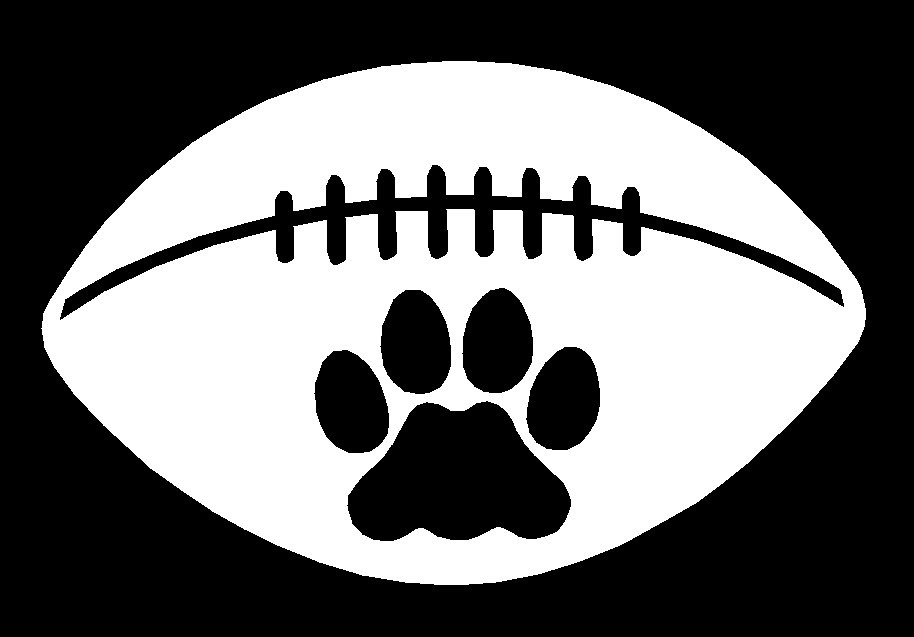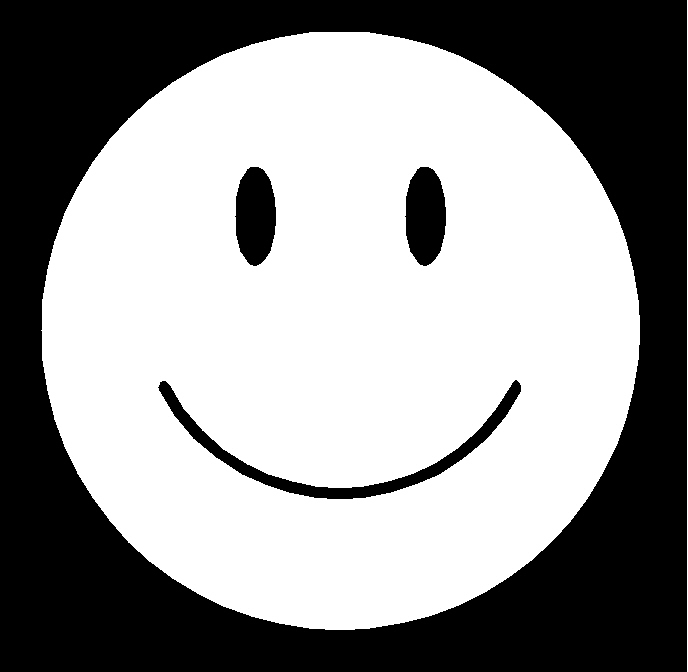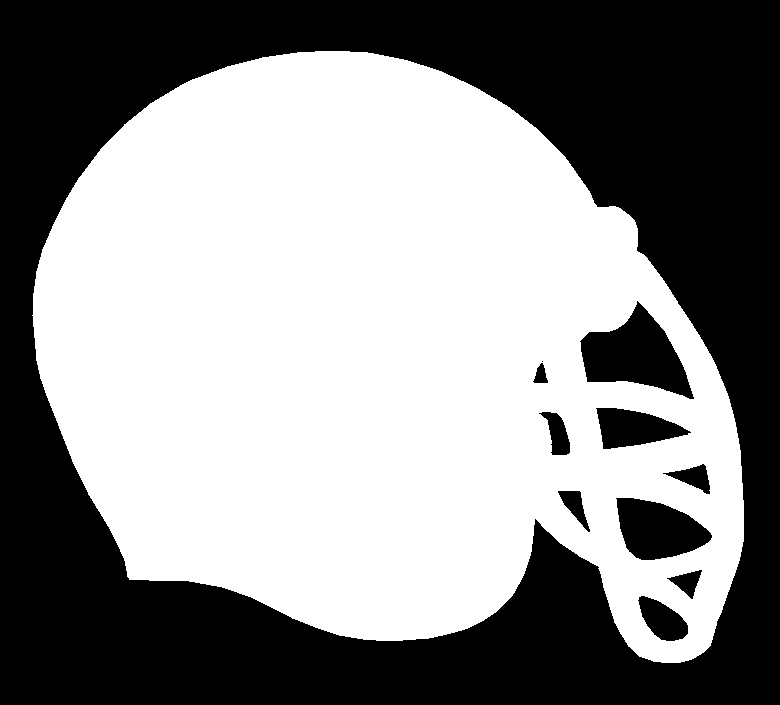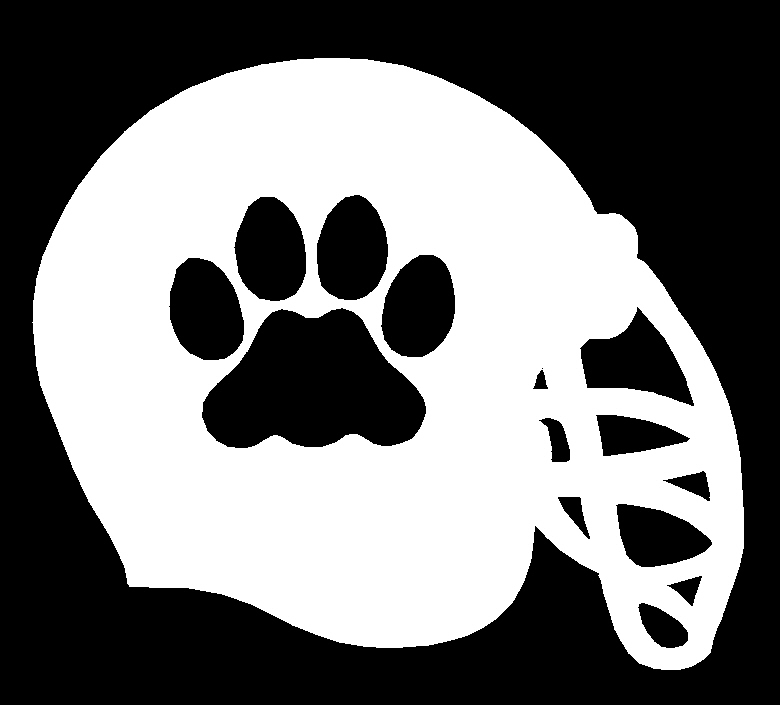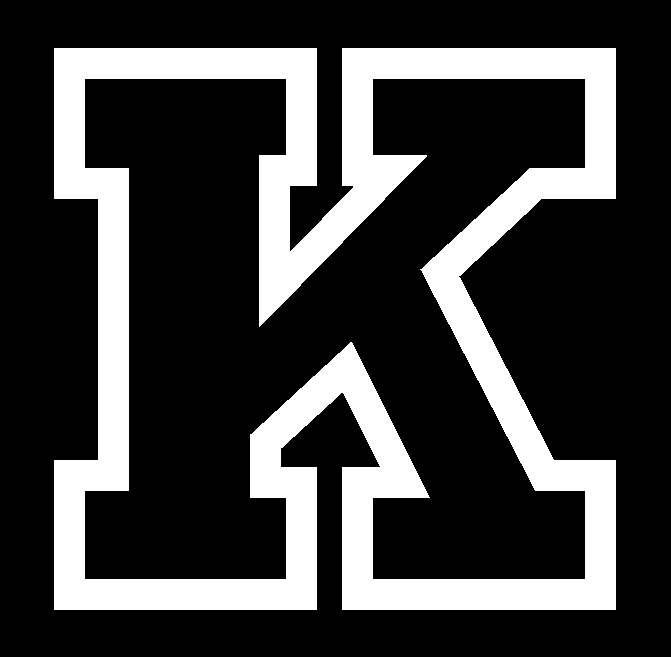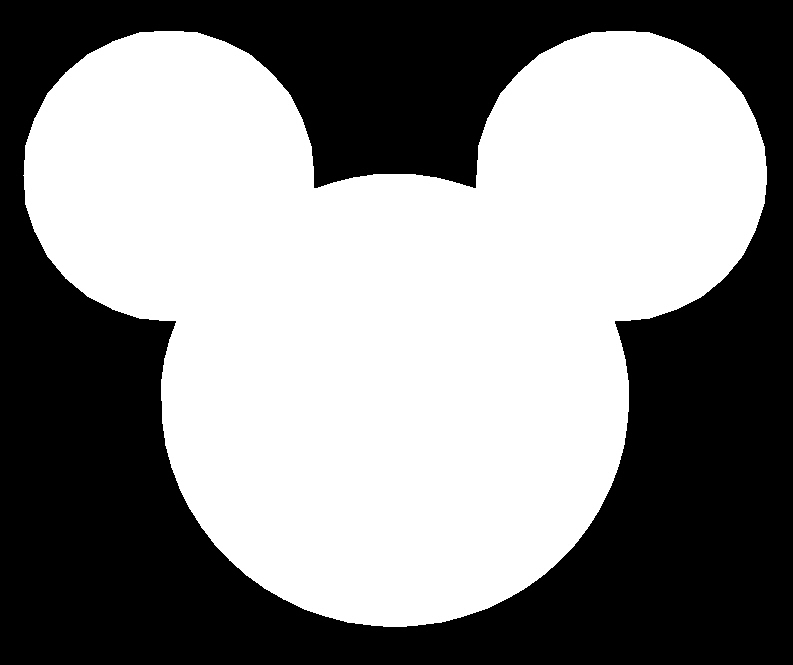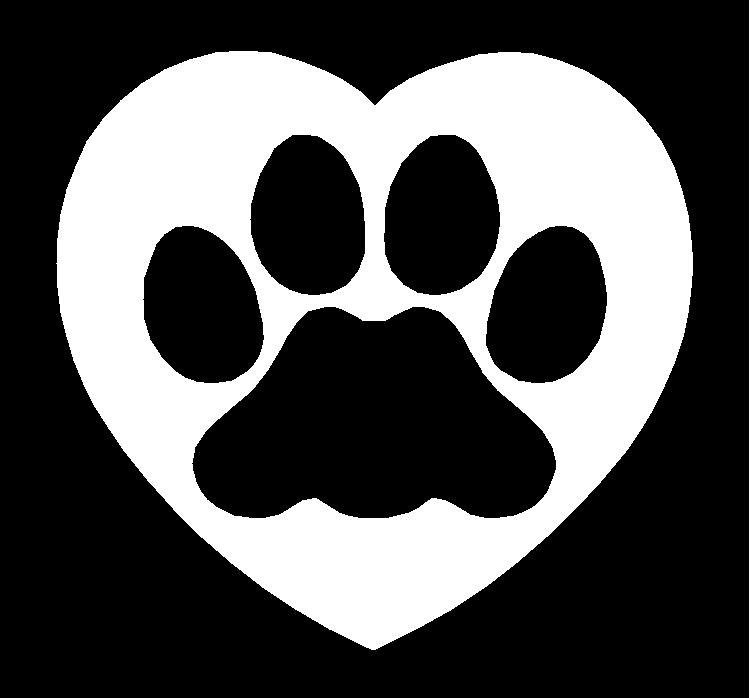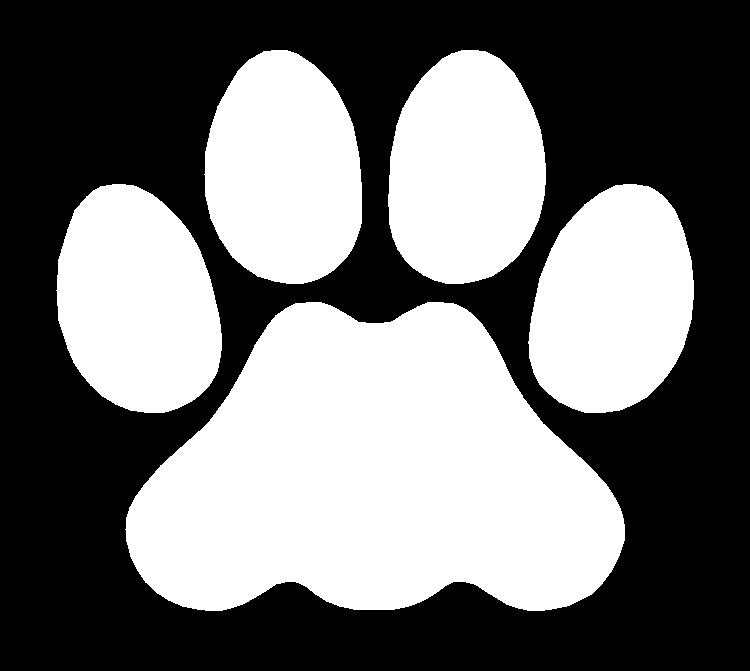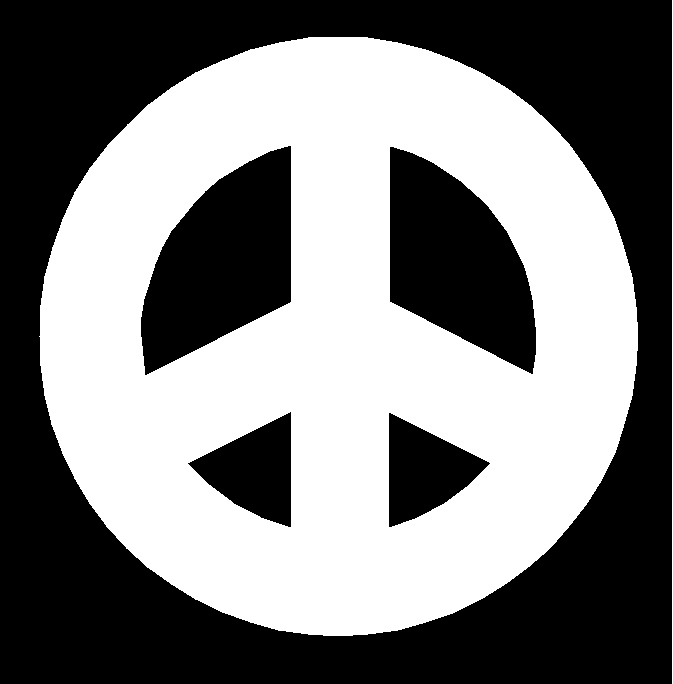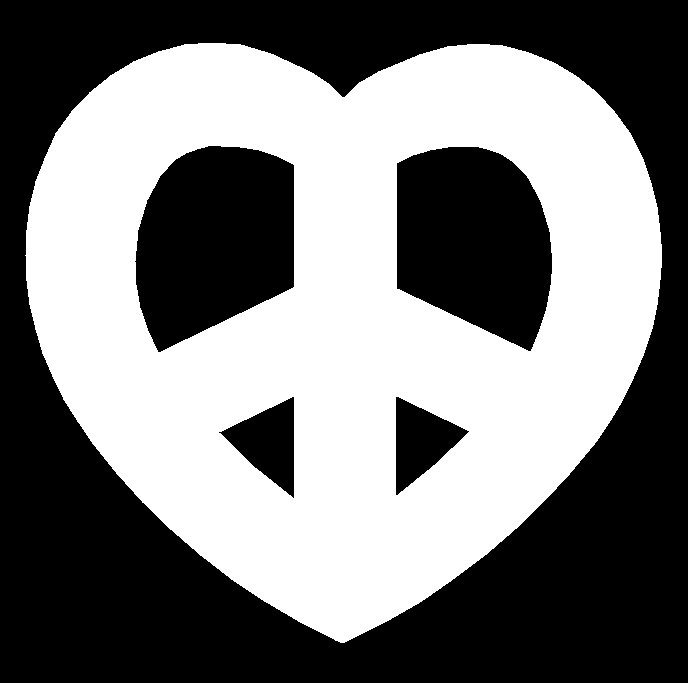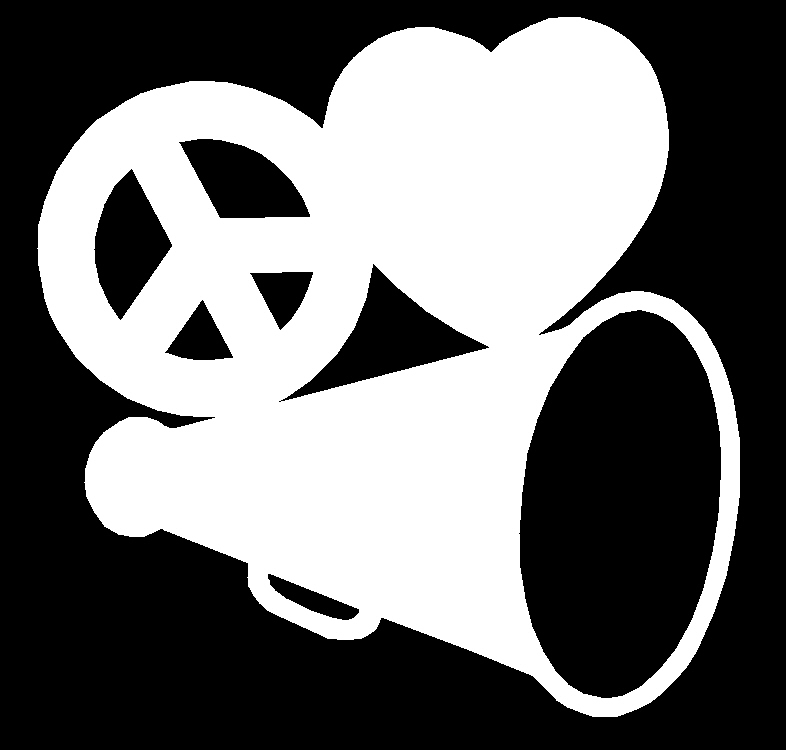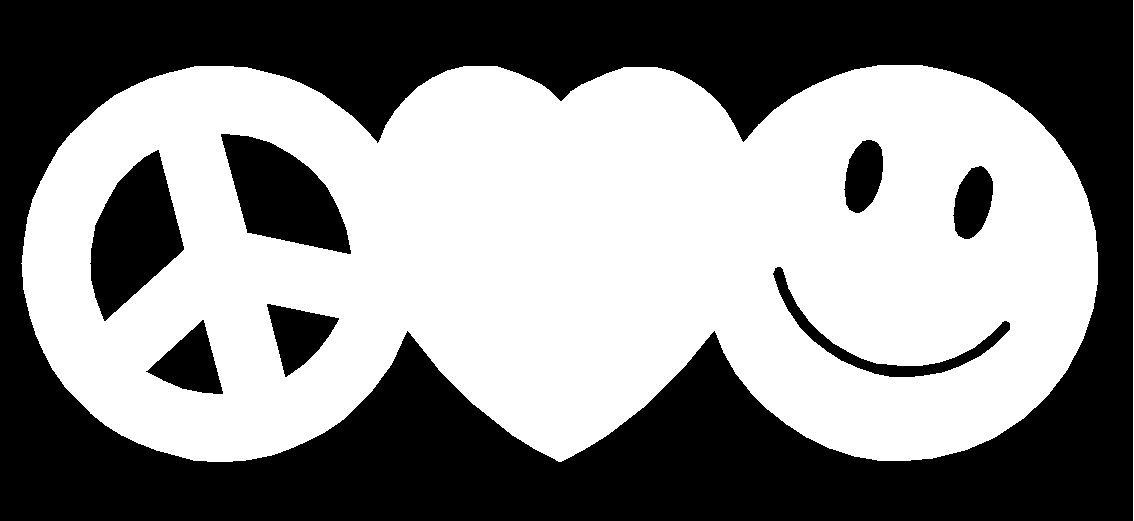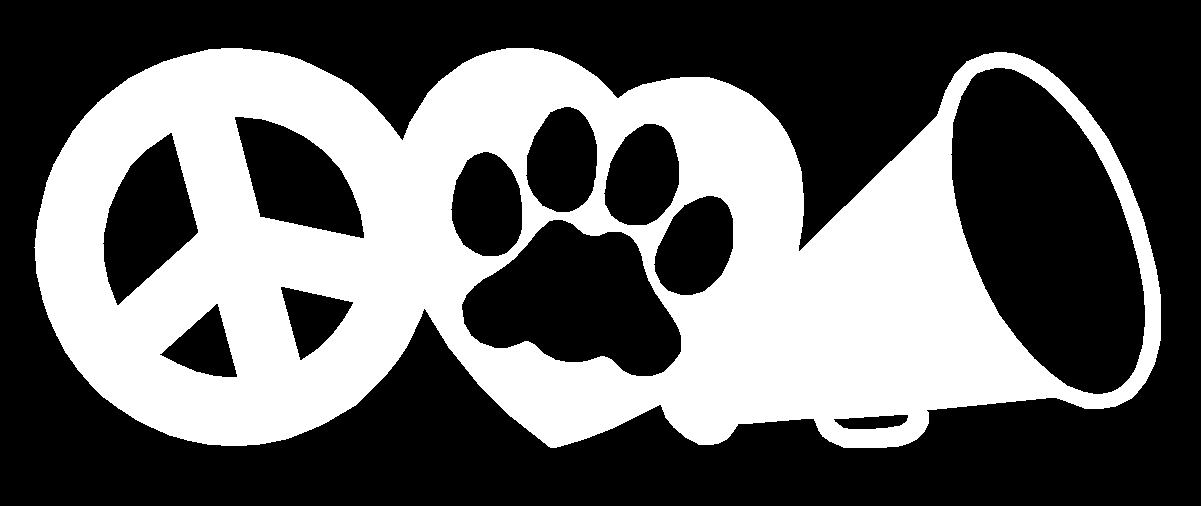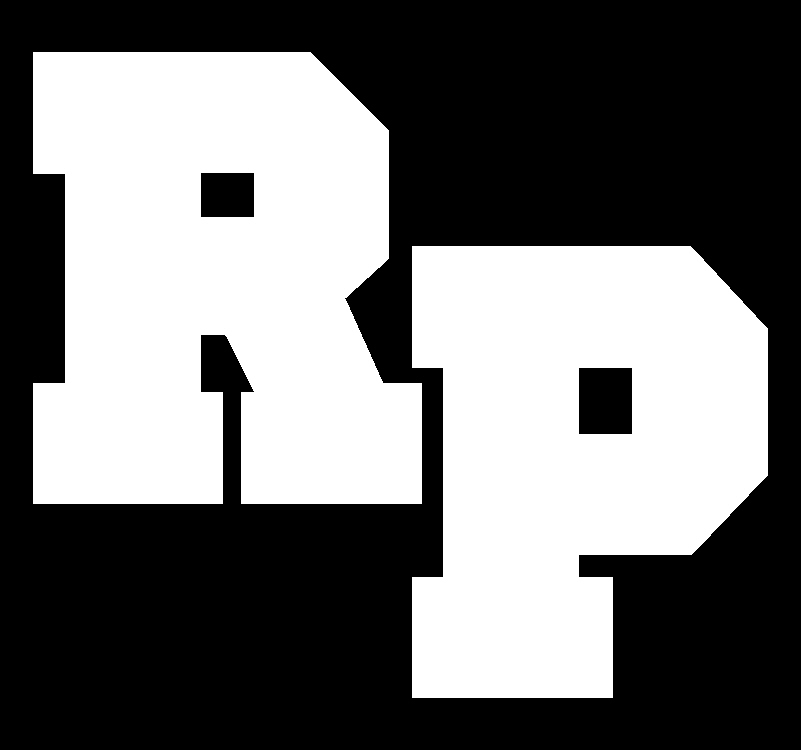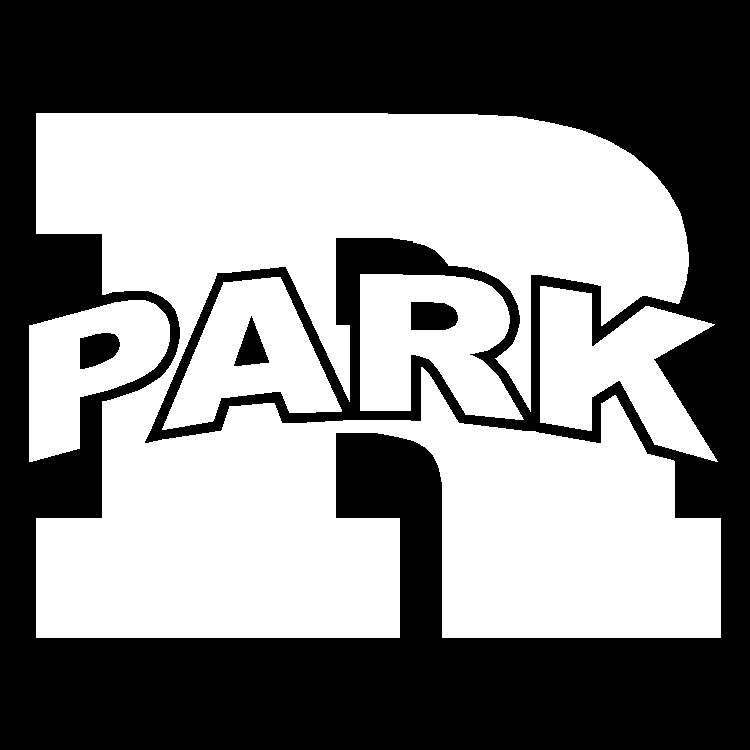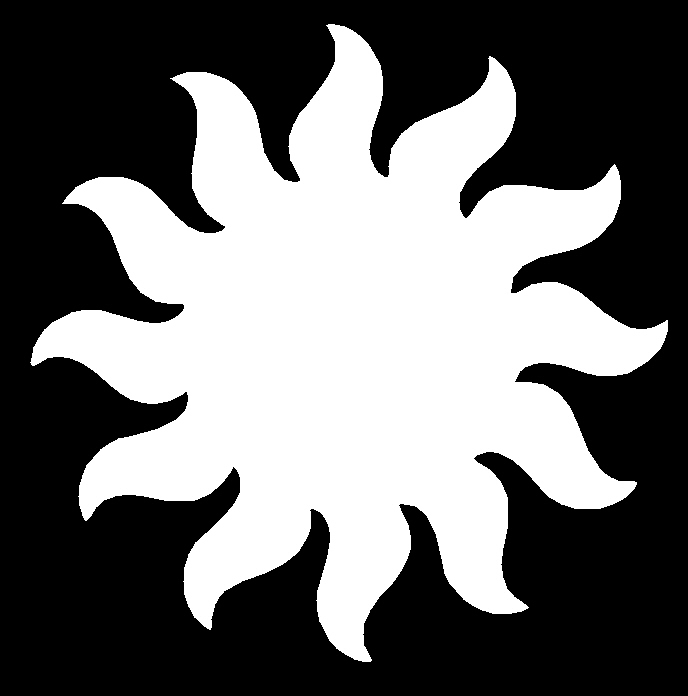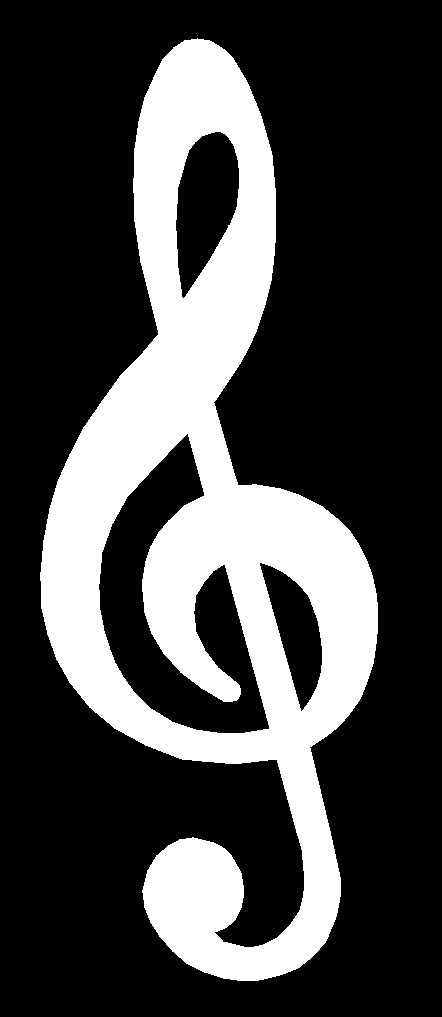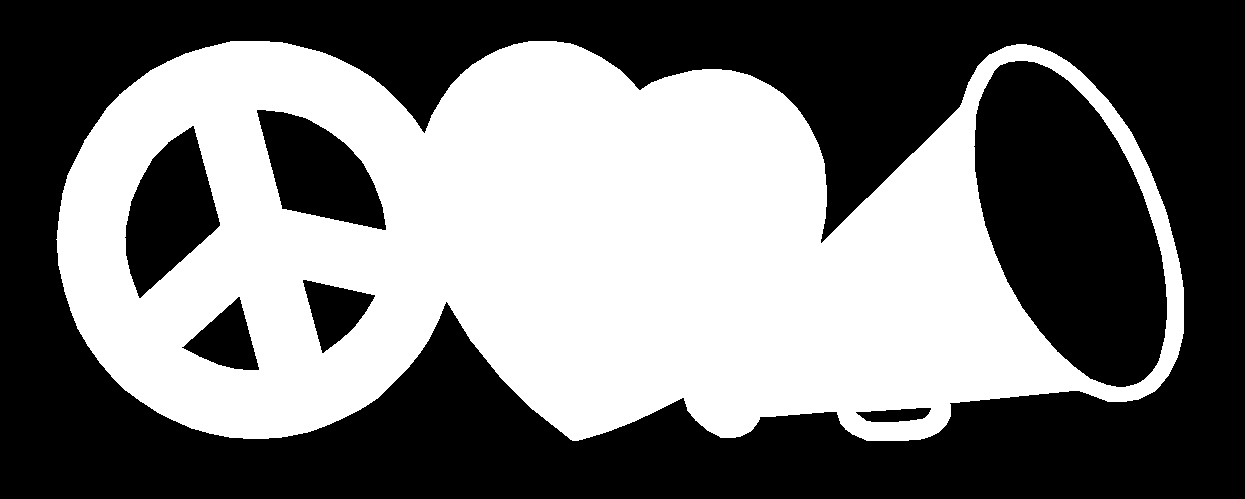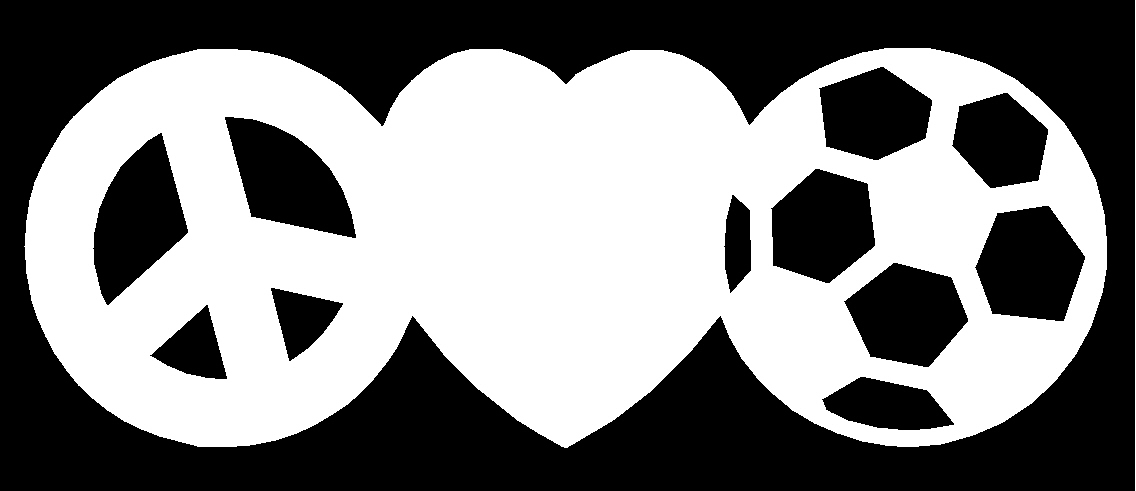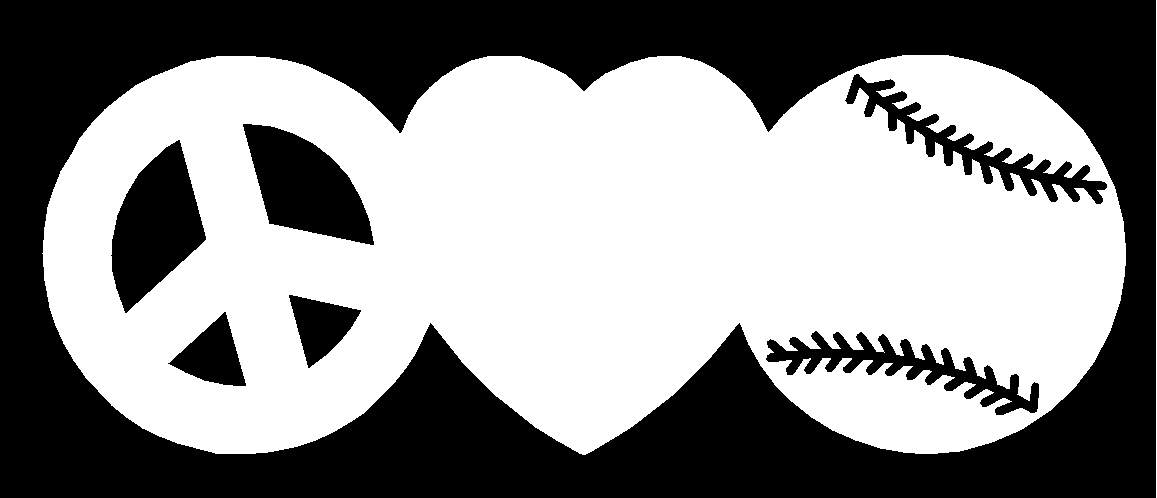 We now offer many of our one-of-a-kind designs as High Quality, Adhesive Vinyl Decals. Many, Many More to Come!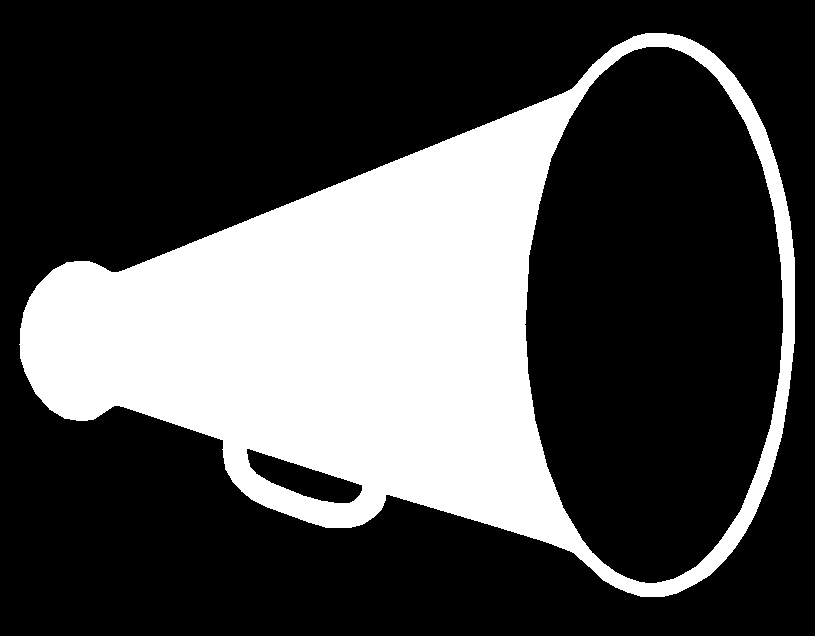 Need a Custom Made Decal?  No Problem!  Email  or Call us today!

Discounted Pricing Available For Fundraising & Bulk Orders.

Wholesale Pricing also Available.

Perfect for Windows, Mirrors, Lockers, Book Covers & Any other

smooth, flat surface.



ALL decals above are only $3 each!  includes s/h

     ONLY $2.50 each when ordering 4 or more.

DEQALZ ARE MADE IN WHITE.  TO ORDER THEM IN ANOTHER COLOR SPECIFY IN THE COMMENTS SECTION.  THEY ARE MADE AS SEEN ON THIS PAGE, TO BE APPLIED TO THE OUTSIDE OF THE WINDOW.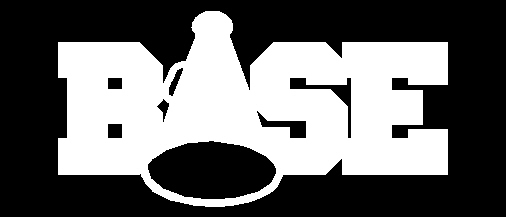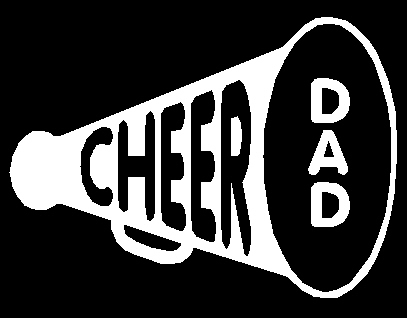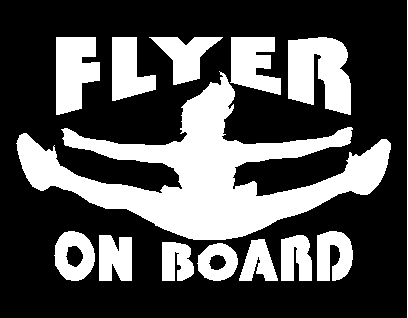 Unique CHEER Deqalz!!

$4 each, (3) for only $10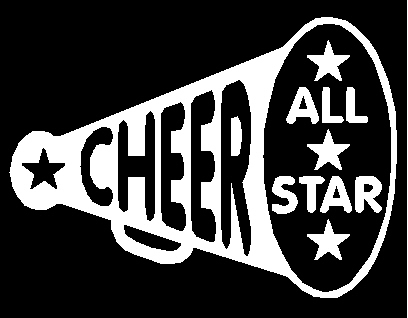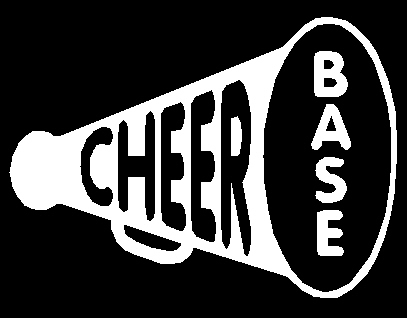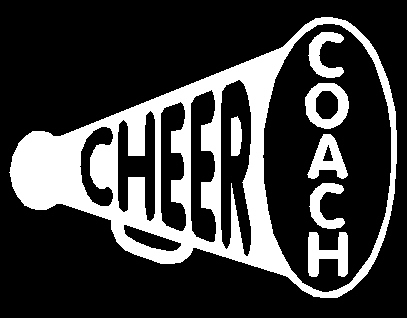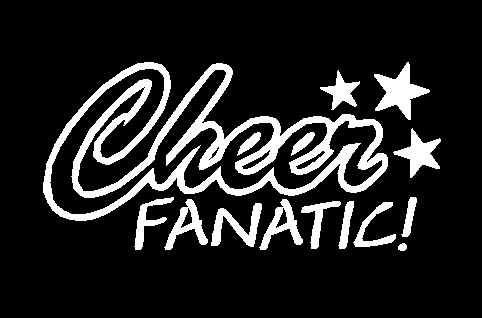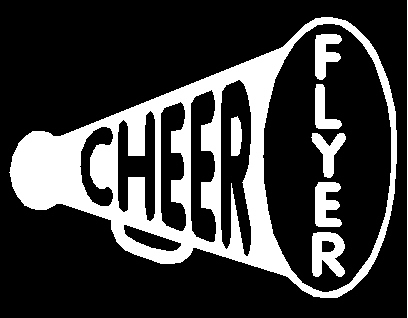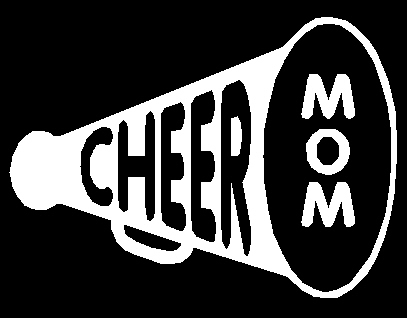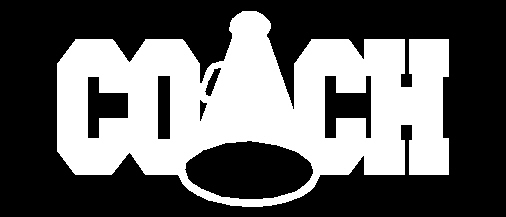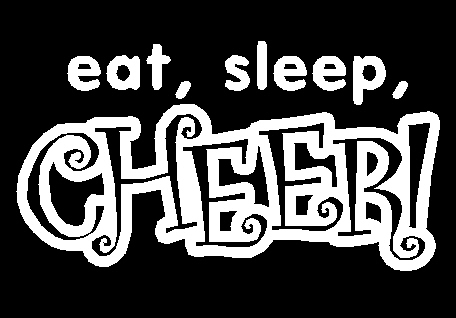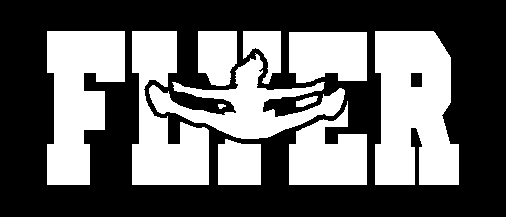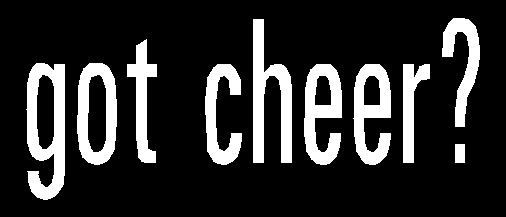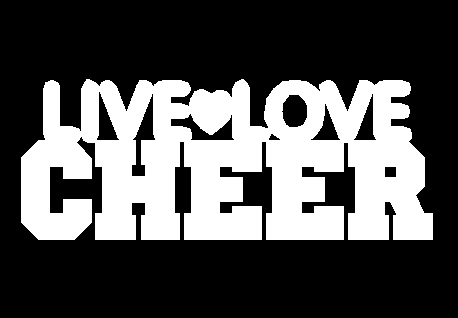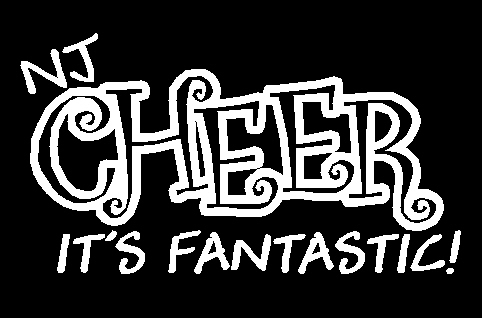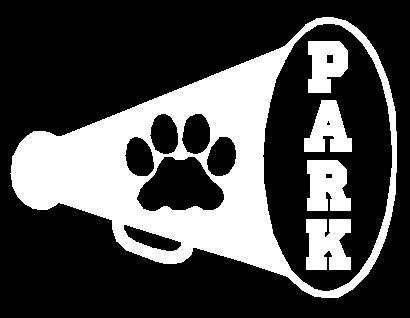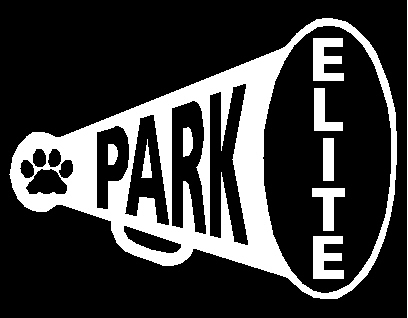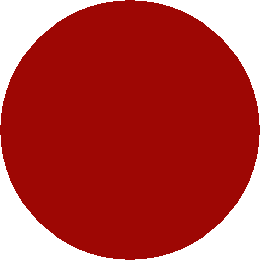 WE ALSO PRODUCE

READY TO APPLY

VINYL GRAPHICS & LOGOS

FOR VEHICLES, WINDOWS

AND WALLS.  CALL OR EMAIL

FOR A PRICE QUOTE TODAY!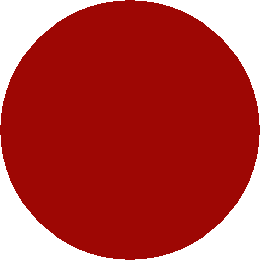 NEED:

BANNERS?  ALUMINUM SIGNS?

ACRYLIC SIGNS?  MAGNETICS?

LAWN & JOB SITE SIGNS?

TRY US ONCE, AND YOU'LL

NEVER USE ANYONE

ELSE!

we can make a decal for any team.

ALL decals can be personalized.