UNIQUE CORK, LLC  2010        PROUDLY DESIGNED & MADE IN THE USA




cork boards pin boards  cork board  corkboard  corkboards  bulletin boards  cork boards for kids  cork boards for dorm rooms  cork boards for the

officepersonalized gifts  personalized cork boards  customized cork boards  custom cork boards  cork board shapes  cork board designs

sport cork boards  baseball cork boards  soccer cork boards  cheer cork boards  wine cork boards  peace love and happiness  personalized gifts in NJ  personalized gifts  unique gifts  decorative cork boards  gifts for babies  gifts for children  unique gifts for mom  unique gifts for dad  teachers gifts  party favors  unique fund raising  cork board walls  decals  car decals  cheer decals  sport decals  fundraisers  pin boards

cork board letters  cork letters  cork names  cork board names  cork displays  cork board displays  cork coasters  engraved gifts  corks for kidz decorative cork boards coark board ideas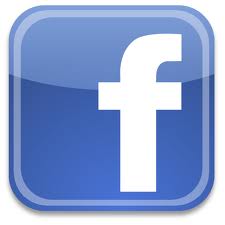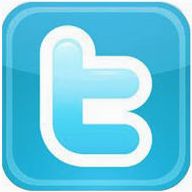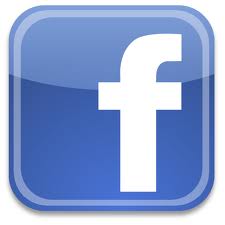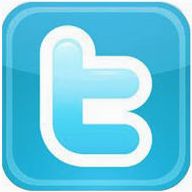 cork boards  cork board  corkboard  corkboards  bulletin boards  cork boards for kids  cork boards for dorm rooms  cork boards for the office

personalized gifts  personalized cork boards  customized cork boards  custom cork boards  cork board shapes  cork board designs

sport cork boards  baseball cork boards  soccer cork boards  cheer cork boards  wine cork boards  peace love and happiness  personalized gifts in NJ  personalized gifts  unique gifts  decorative cork boards  gifts for babies  gifts for children  unique gifts for mom  unique gifts for dad  teachers gifts  party favors  unique fund raising  cork board walls  decals  car decals  cheer decals  sport decals  fundraisers  pin boards

cork board letters  cork letters  cork names  cork board names  cork displays  cork board displays  cork coasters  engraved gifts  corks for kidz decorative cork boards coark board ideas

The HIGHEST QUALITY cork boards available anywhere!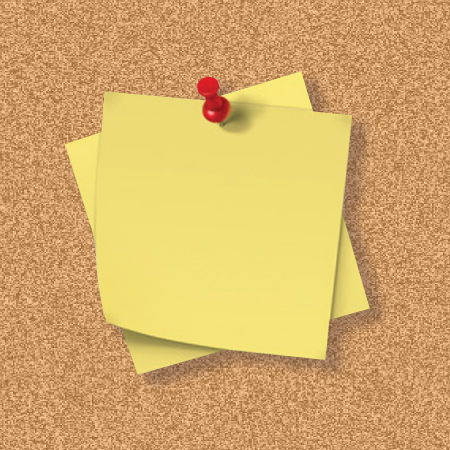 personalized fireman cork board mickey corkboard fireman  flip flops cork board

Choose from these 4 styles for all personalized boards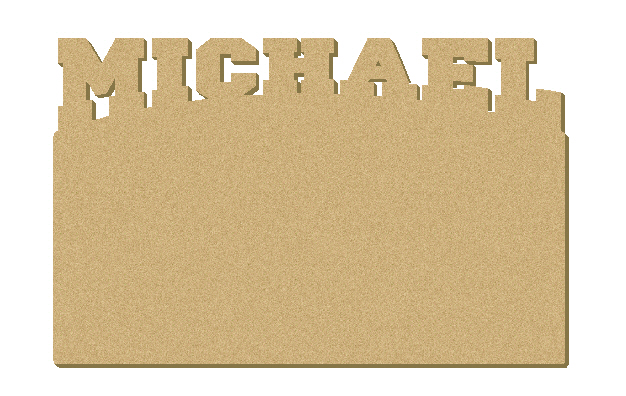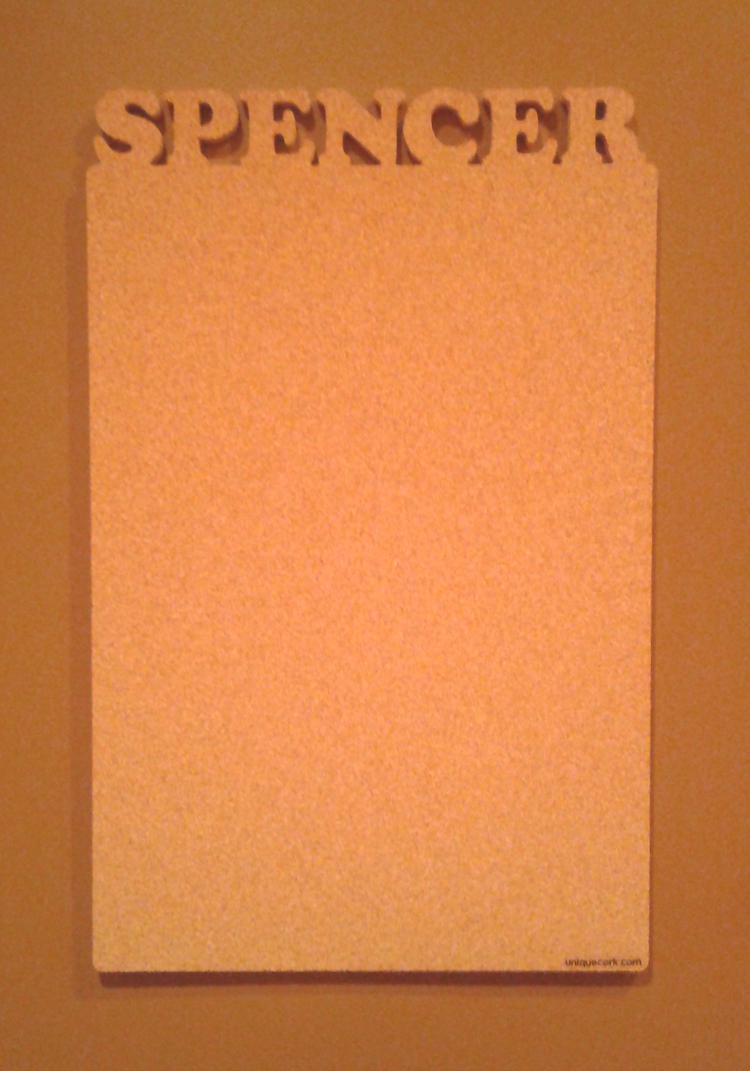 VERTICAL design available

for all (4) styles

ordered as:

22" x 14" vertical

NAM10

COPPER font

SPENCER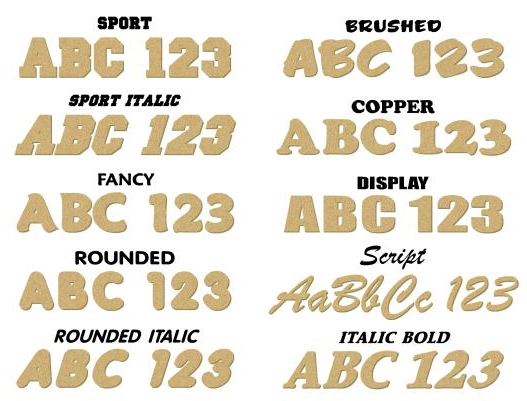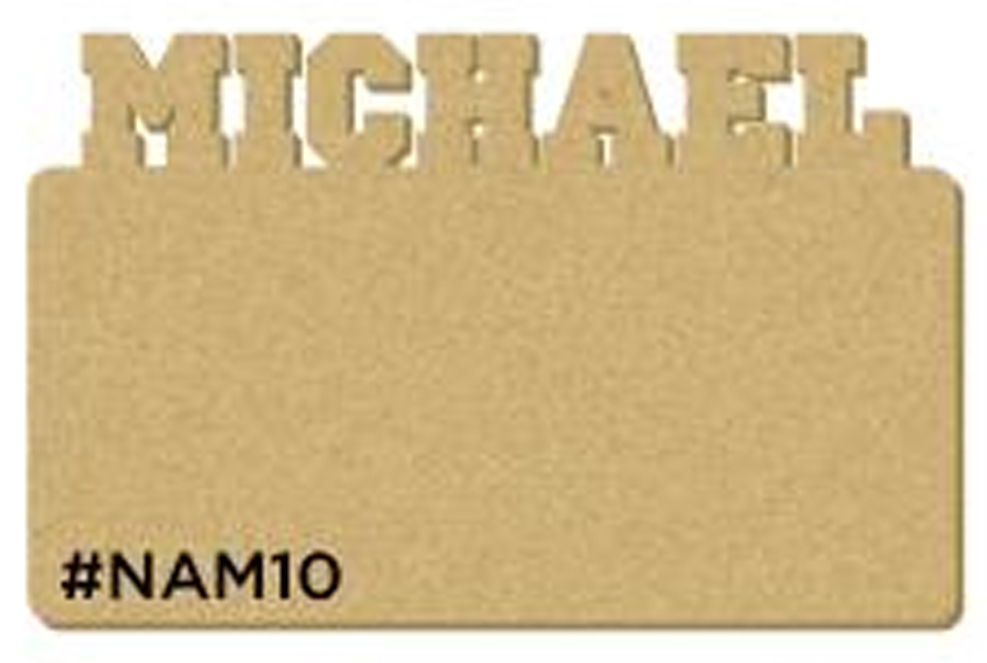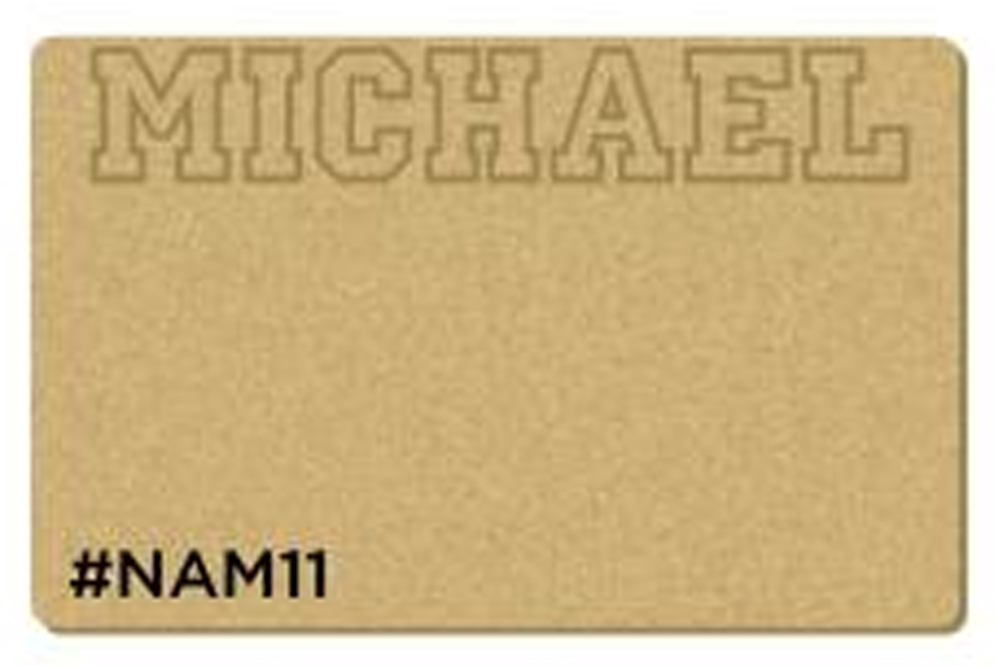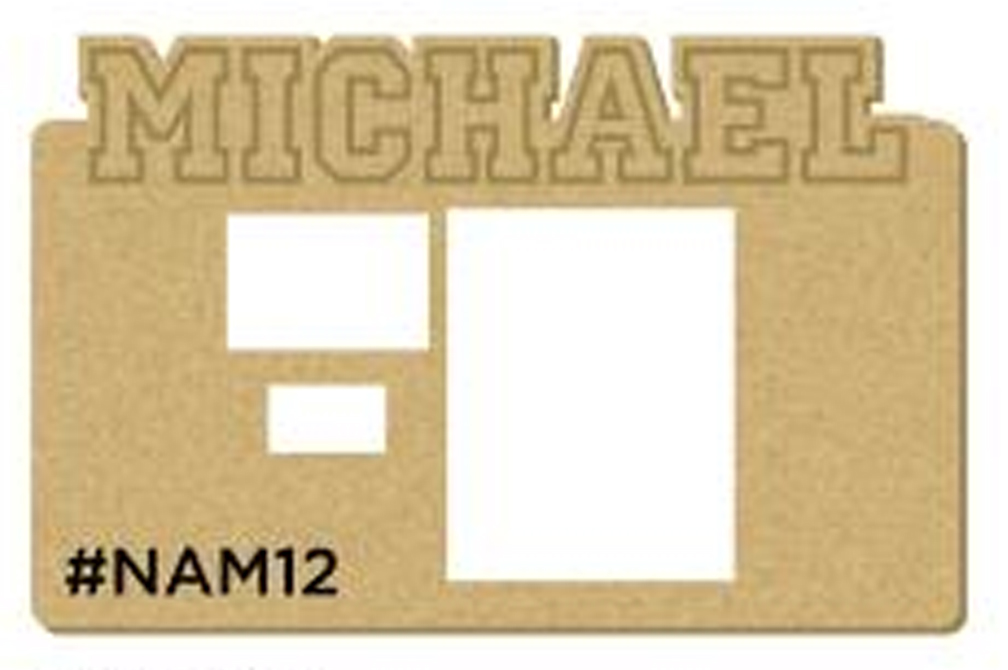 white shapes represent an 8.5 x 11 letter,

4 x 6 photo & business card

boards shown are at our 27.5" x 17.5" horizontal size

All boards are custom made per order.

UPPER CASE LETTERS ARE   USED FOR ALL  FONTS  EXCEPT SCRIPT.

THE SCRIPT FONT IS ONLY    AVAILABLE FOR THE NAM11 & NAM12 DESIGNS.

FOR LOGO BOARDS OR  OTHER REQUESTS,  PLEASE FILL OUT FORM ON OUR CONTACT PAGE.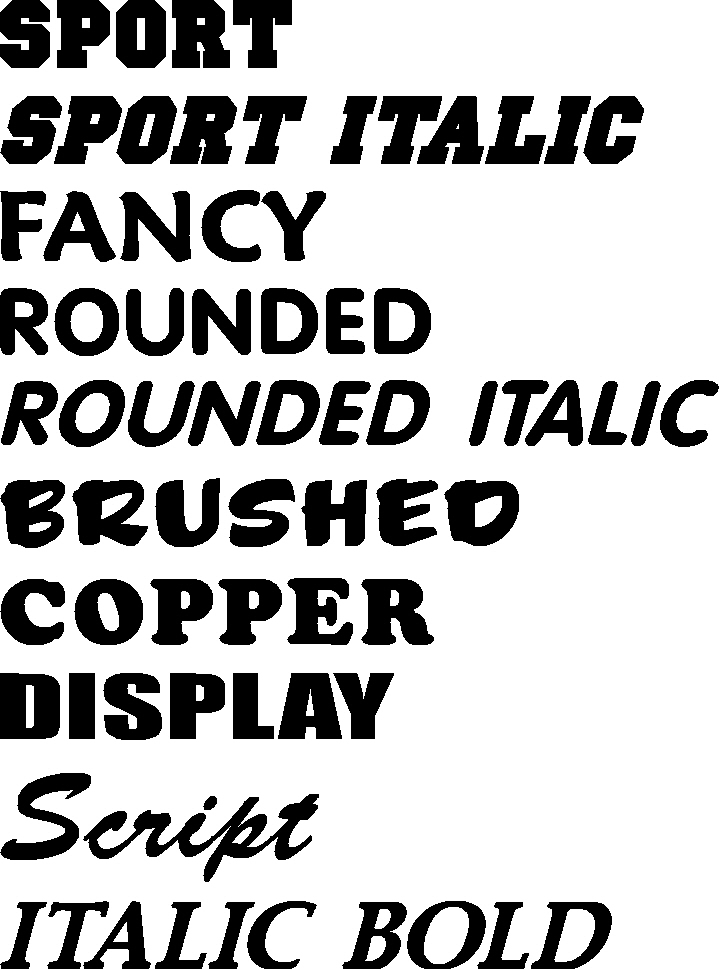 click image to order individual

cork board letters & numbers

NAM10,  NAM11,  NAM12 and NAM13